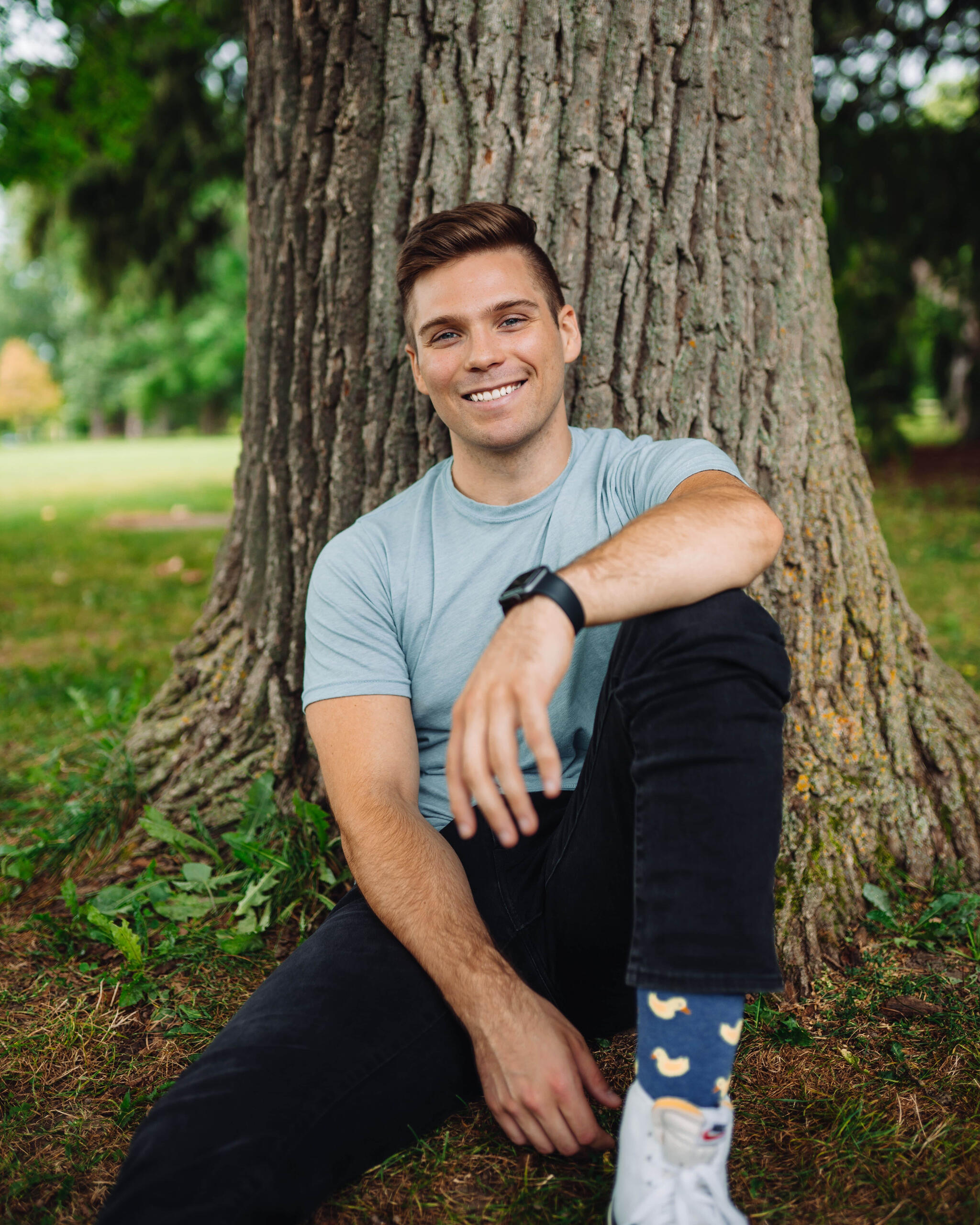 Creator - Strategist - Agency Owner
Ben Leavitt
Social Media & Branding expert that helps brands build communitues and creators build businesses with Social Media.
Consulting & Courses
1 on 1 & team social strategy consulting.
Social Media Consulting
Stop Sucking at Social 📈
Book me to come in and work with you, your brand or your team to put together a content strategy that actually works.
If consulting is beyond your current budget check out my go at your own pace courses to equip you with the skills you need to grow.
Bunny Media
An agency obssessed with YouTube.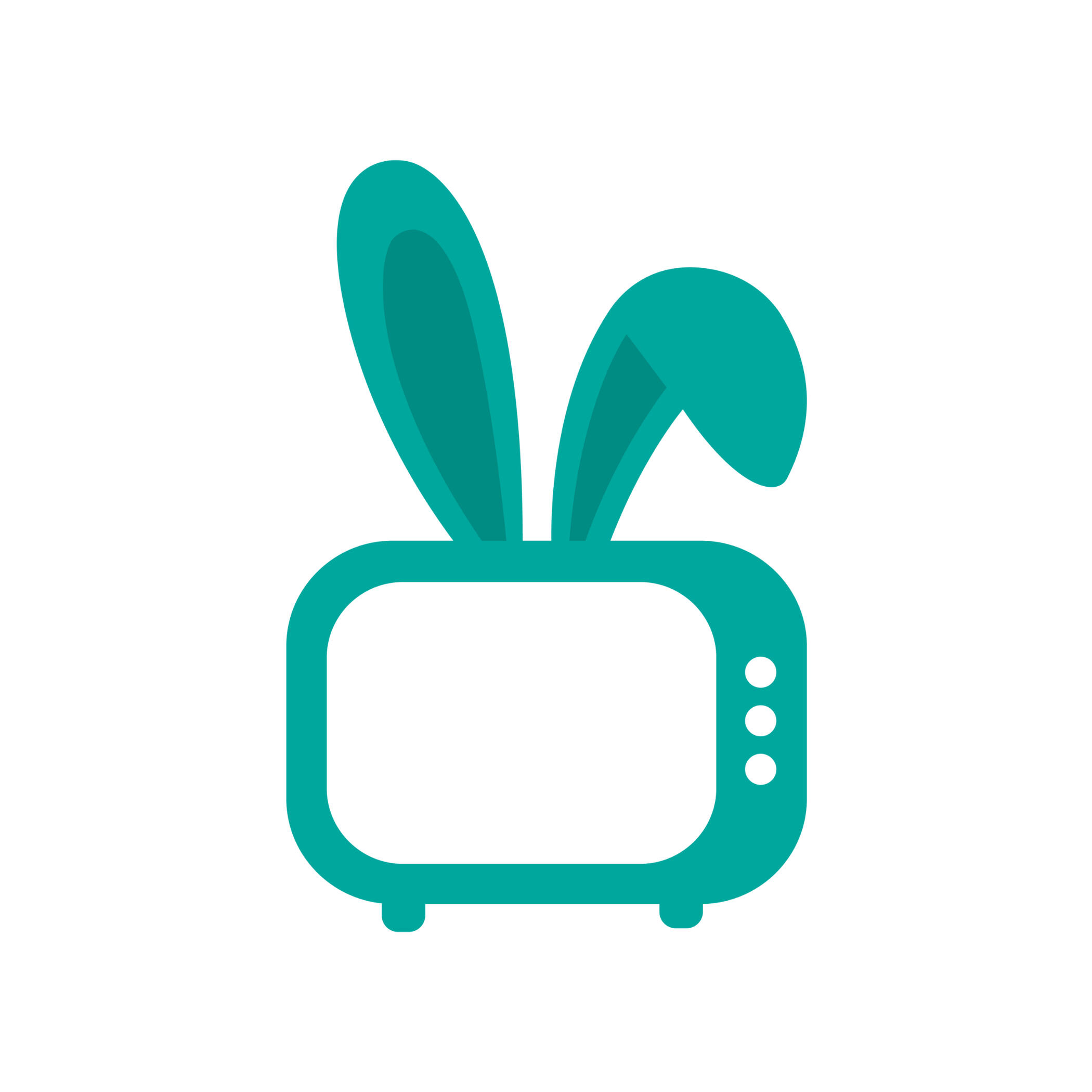 Bunny Media
YouTube agency
We help course creators, consultants and high ticket service providers dominate their space through becoming the known and trusted name on YouTube.
Brand Growers
The Best Brands have the Best Content.
Brand Growers
Killer Brand Content 🚀
At Brand Growers we create content for brands to use organically and for paid media. We help you make more money through great creative.
See our stuff by clicking the button below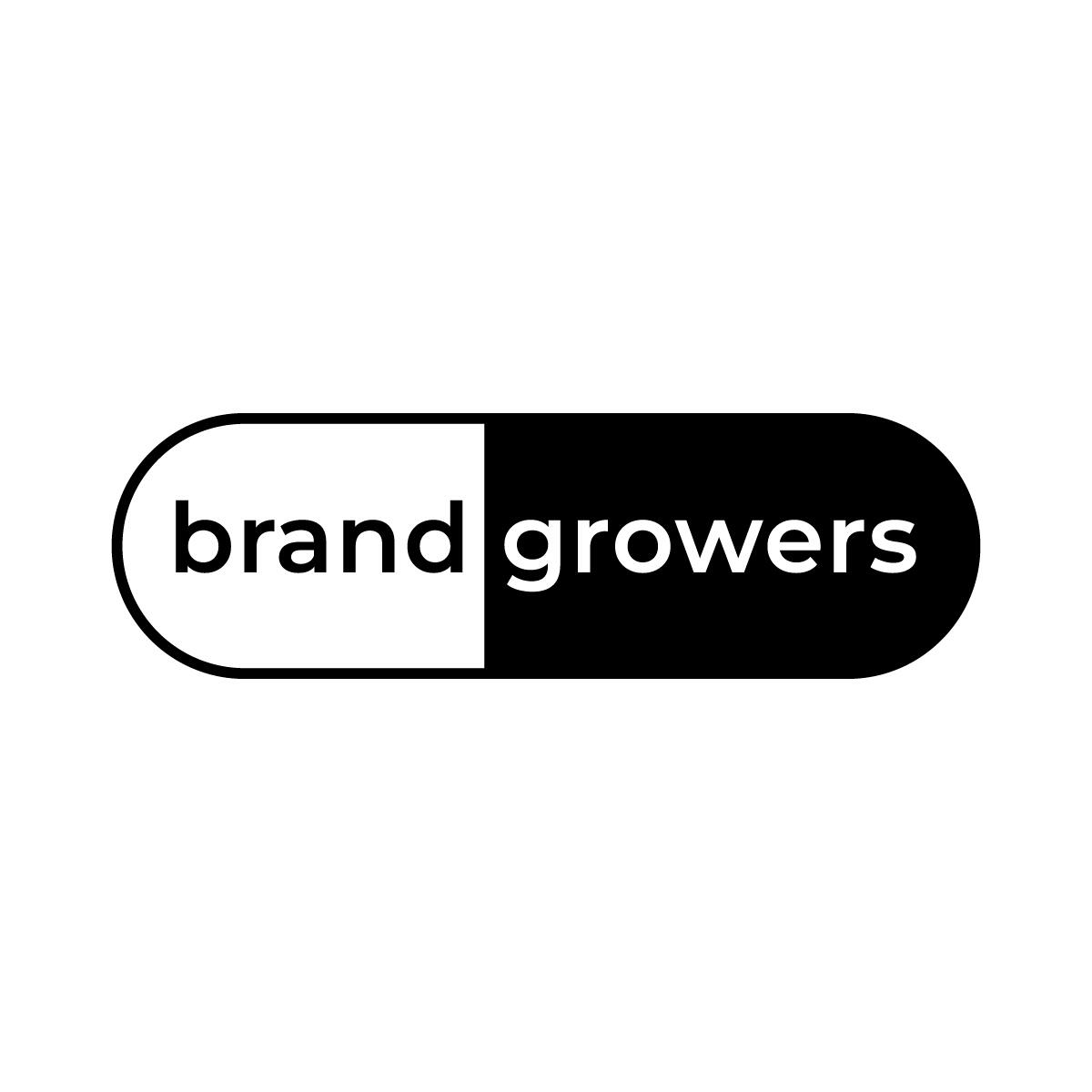 Organic Content
Looking to establish your brand through organic content? We work with our partners to establish their presence and community through organic channels.
Ad Creative
An ad is only as successful as the creative is effective. We create stunning and impactful ad creative that moves product.
Have Me Speak at your event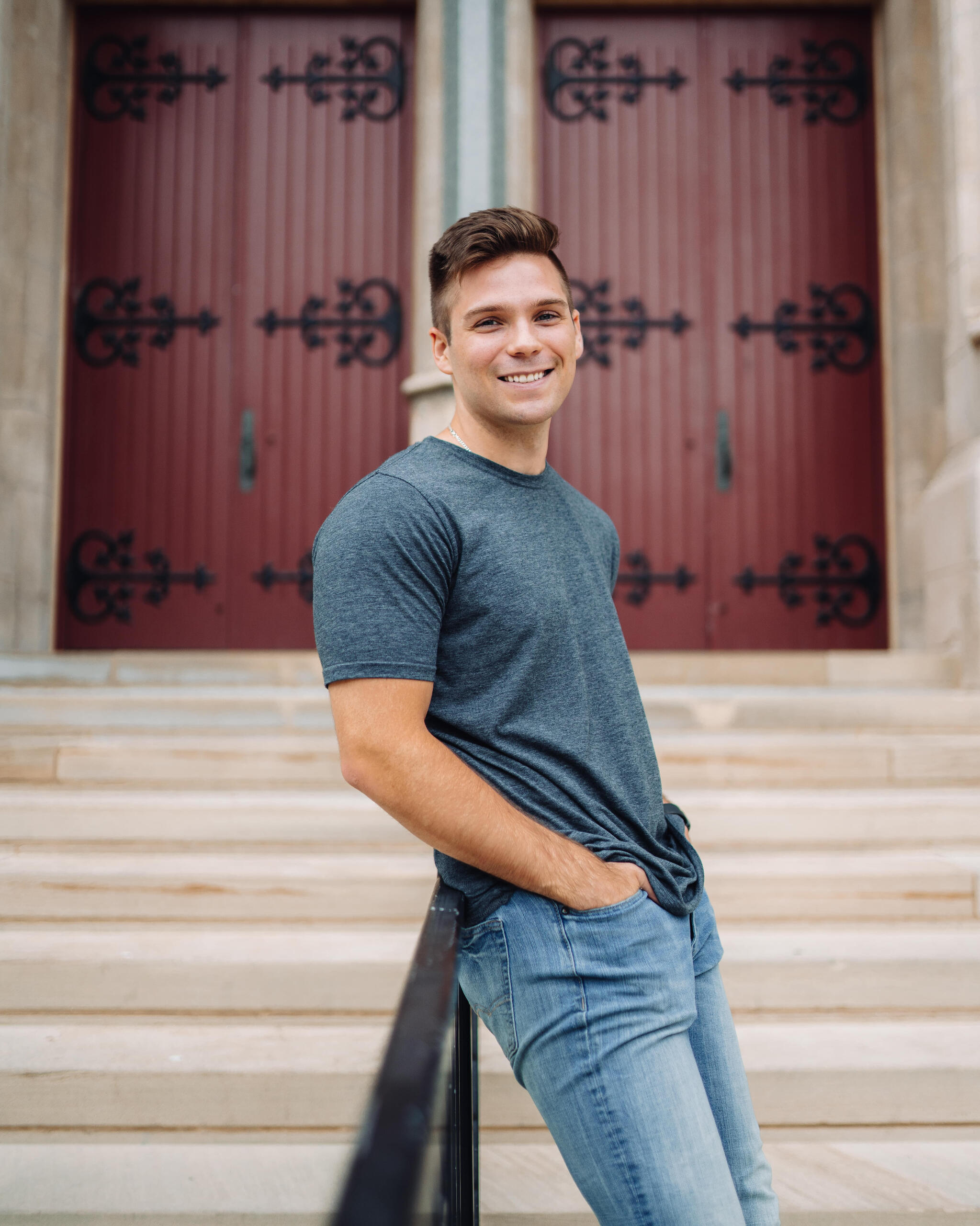 Speaking
Keynote talks
I can't wait to speak at your event.
I can cover the latest strategies in social media growth, affiliate marketing and content strategy. Whatever the focus of the event, I can tailor the talk to provide the most value to your attendees. To discuss availability, use the form below to get in touch.
Featured In
Subscribed
Free Game Heading Your Way
I will be sending you an email soon. Follow the steps to confirm your subscription and then you're good to go.